Posted On January 4, 2018 by Updated
2018 is officially here and that means new trends to start the new year. This is also the perfect time to give yourself the gift you actually wanted for Christmas. We love all of these ideas, so how will you make them your own?
Parquet flooring adds a beautiful, unique element to any home while maintaining the integrity of hardwood flooring.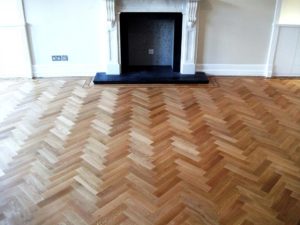 Wide plank wood flooring is also becoming more popular as it has a more rustic feel than the traditional wood planks.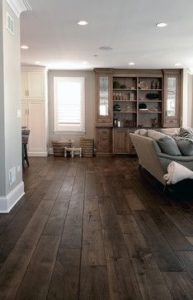 Carpet tiles are an emerging trend that can add more dimension to carpet flooring. Even if the same color and carpet is used, repositioning the tiles is a great way to create a pattern.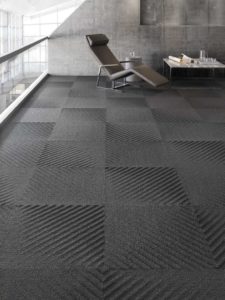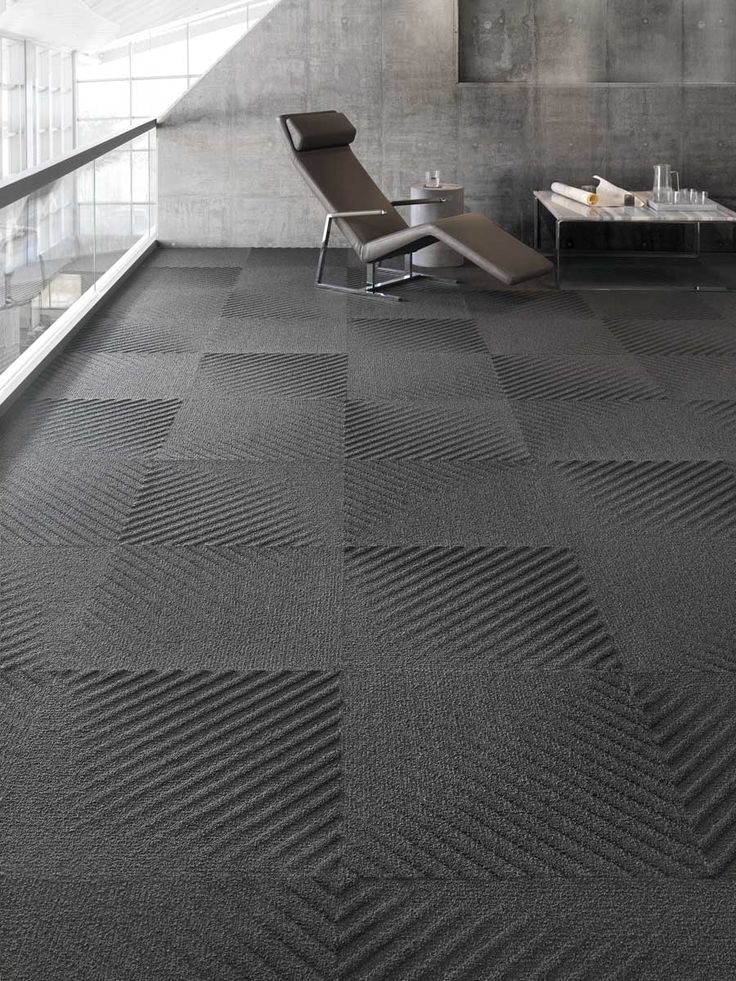 Grey washed wood flooring is popular, especially due to its modern feel. Grey is an easy, cool neutral that isn't going away.